---
Hello every one - inljeya - 07-26-2014

we need to use quality lense for commercial photography
Regards
inljeya


---
RE: Hello every one - lungilungi65 - 02-03-2015

Hello Everyone, I am Usman and I am a professional photographer. Here is an example of my work.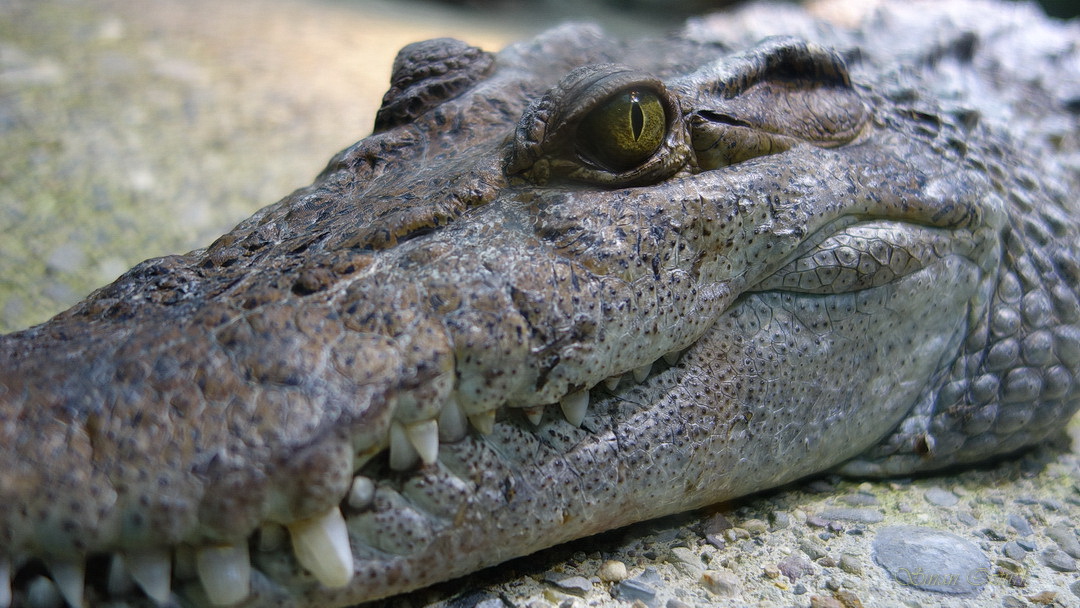 This photo is taken in Zurich Zoo with a small compact camera (Sony RX100 mk2). Obviously there was a glass in between.

But since the camera was small, the photo was shot from a very close distance like 10-15 cm. The challenge was to make the glass perfectly clean and also keep the lens very close to the glass to avoid reflections. Flash is also disabled and aperture was set to 1.8 to have lower ISO in hand held shot.

If you like the image, you have my permission to republish it but please add "Courtesy of PhotoAgainstPhoto" , should you want to post it somewhere else. Thanks in advance!

POST EDITED TO REMOVE URLS...


MODERATOR




---
RE: Hello every one - williamting - 02-04-2015

The teeth look intimidating!

I just wonder what will happen if you feed this photo into PP. Someone did it for a lion. Perhaps you would like to try it and if you like it, post the picture here again for us to view.


---
RE: Hello every one - Patels77 - 03-17-2015

hello dude,
if you want more information on that then you can check here

The Cheesy Animation - 3D Interior Rendering Studio


---
RE: Hello every one - Mary Krasnova - 03-27-2017

Wow. Nice photo. I think you should watch some reviiews about lenses. Cause you didn't say what you will photo. Good luck.


---
RE: Hello every one - LaraSmith - 11-16-2017

Wow! Nice shot. You did a great job.

Cheers!


---
RE: Hello every one - razashaikh - 11-17-2017

Great Shot! New Member here.


---
RE: Hello every one - Lissa77 - 01-10-2018

Hello Everyone!

Hope you all doing Well. My name is Lissa and I am new here.


---
RE: Hello every one - Point-n-shoot-n - 01-15-2018

Also new here.......never thought about using portrait pro on a gator......hmmmmmmm.


---