You may go towards different directions or trends on photography.
e.g. taking a beautiful shot; composition, lighting
Or….just let feeling to shoot, to express something from the bottom of your heart, soul?
Being try to evoke resonance among readers.
I hope I can get well-done on the last one.
Someone said: Photo would reflect photographers' inner world ?
Here is different result and feeling delivered from my friends who taken photo at the same place and time.
They give us…. sad dark feelings; lost feeling; mismatching...
What kind of feeling you get ?
Special thanks to Ben Leung, Ivan Lee, Frankie, Joyce, Wing L.
Full set here (46pcs) with song
http://fotop.net/desky/How_do_I_Wing
Please feel free to comment. ^^
1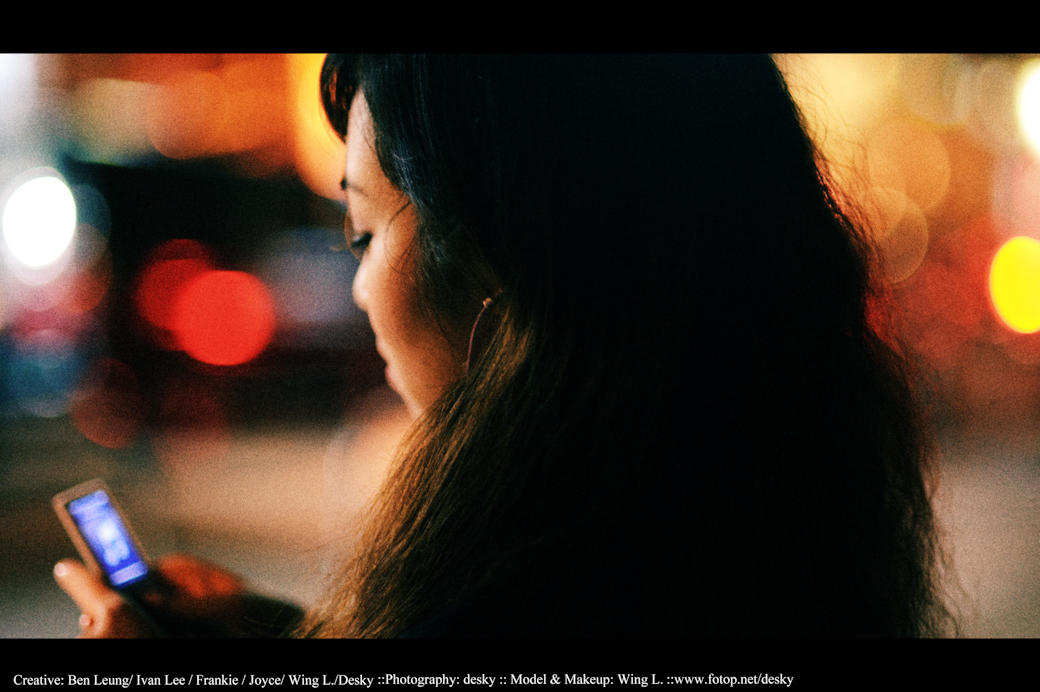 2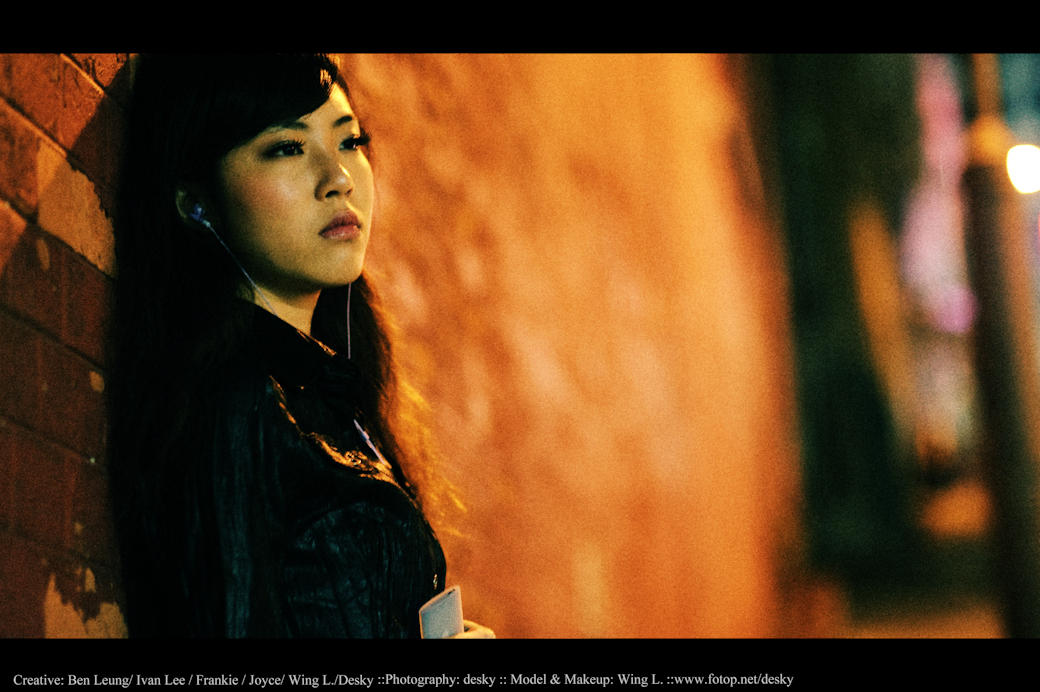 3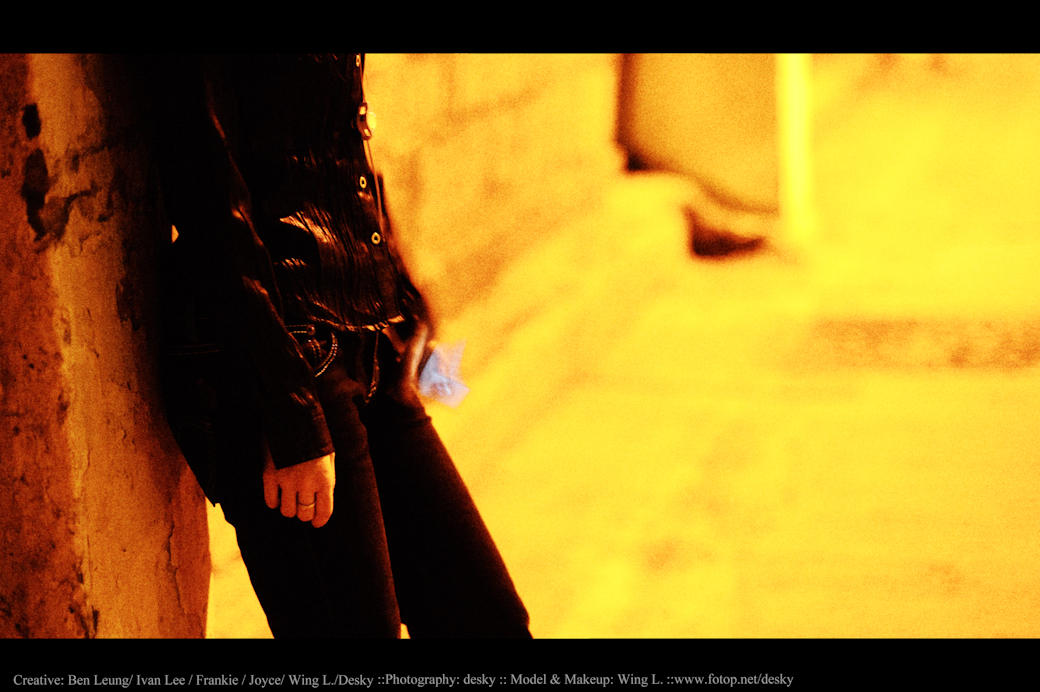 4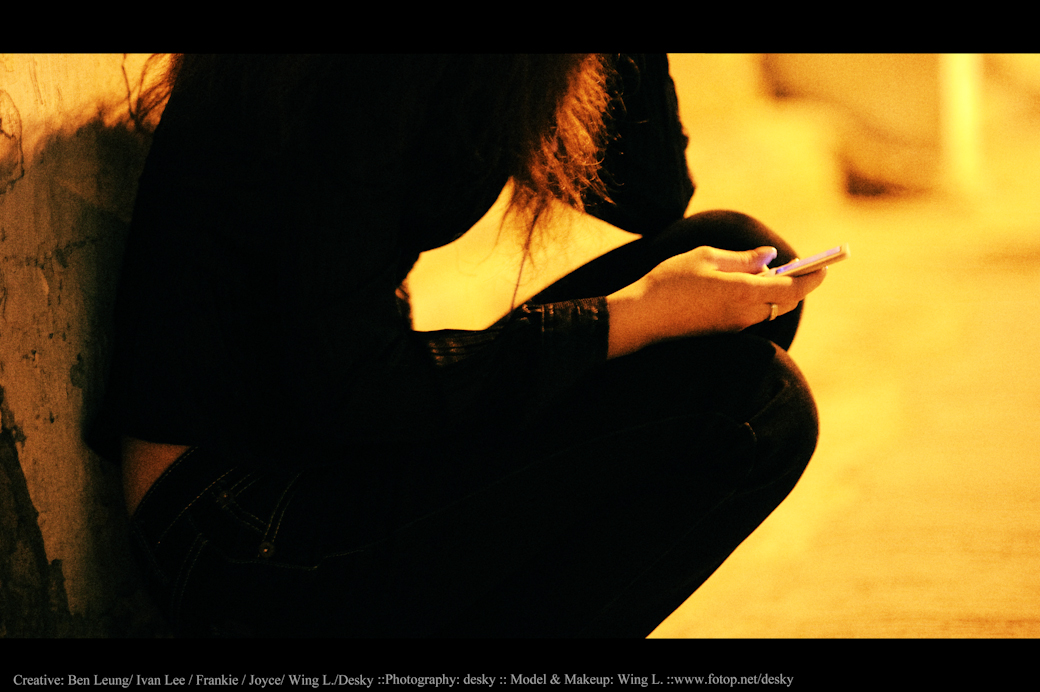 5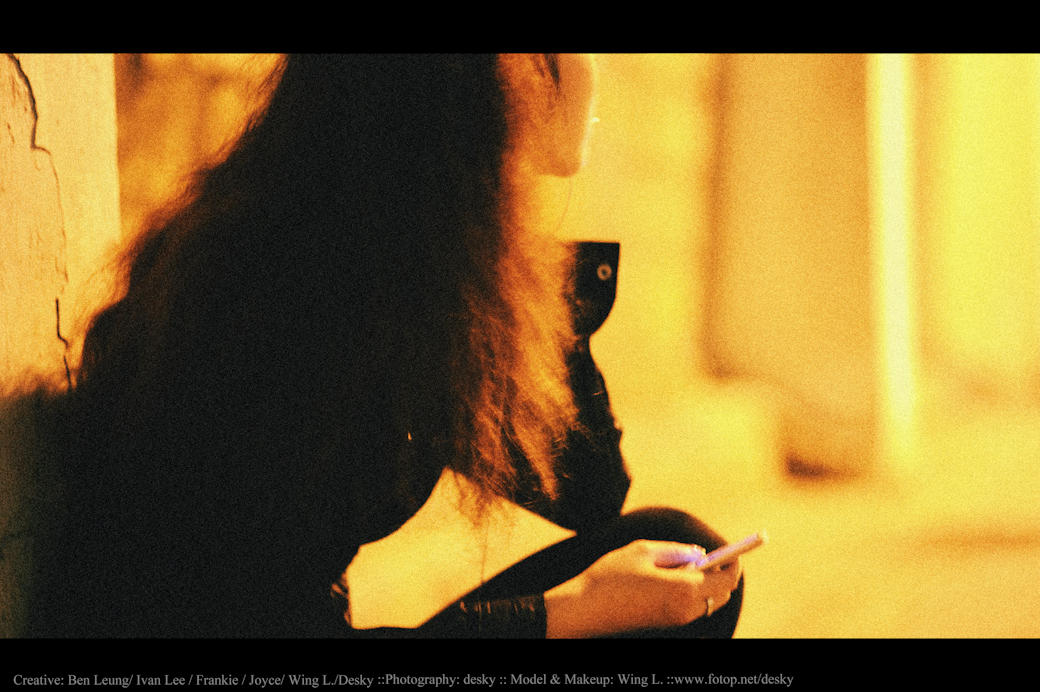 6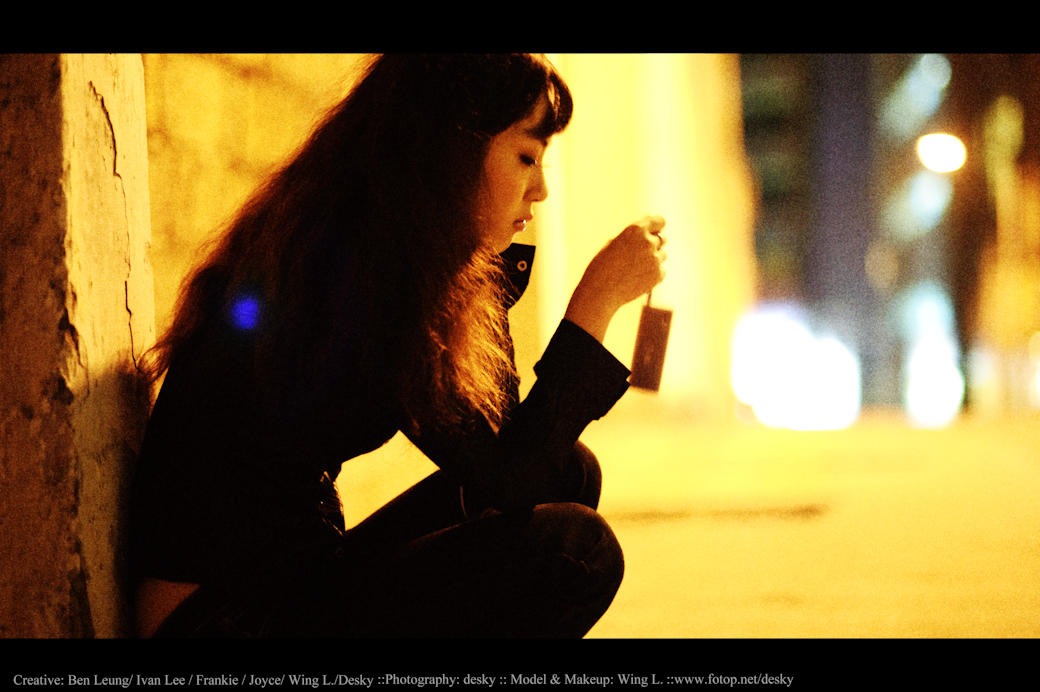 7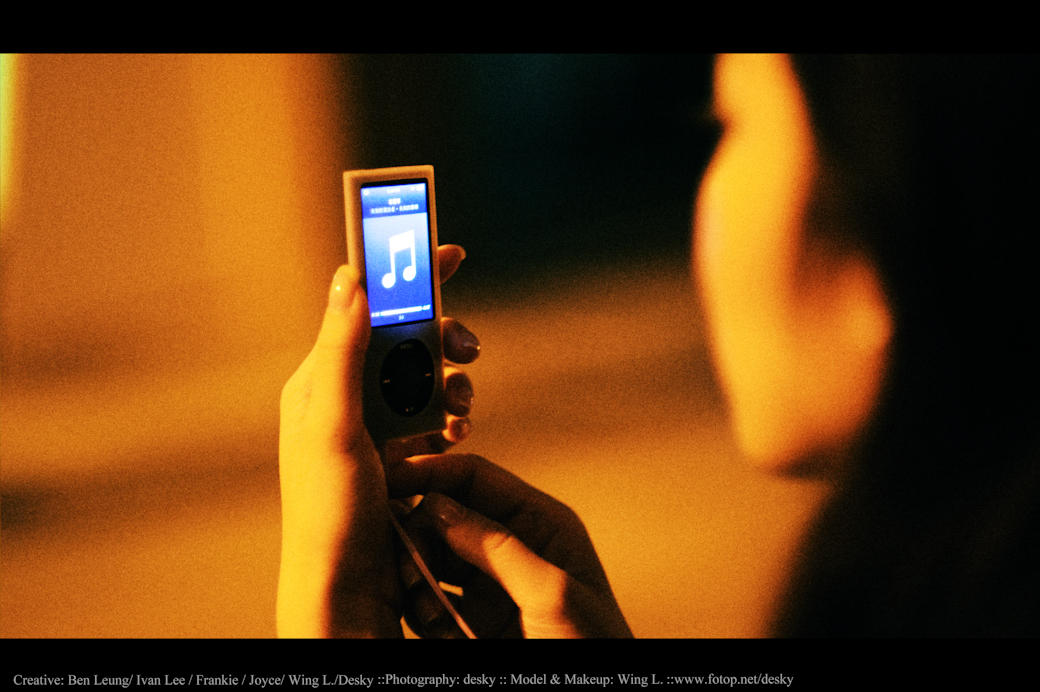 8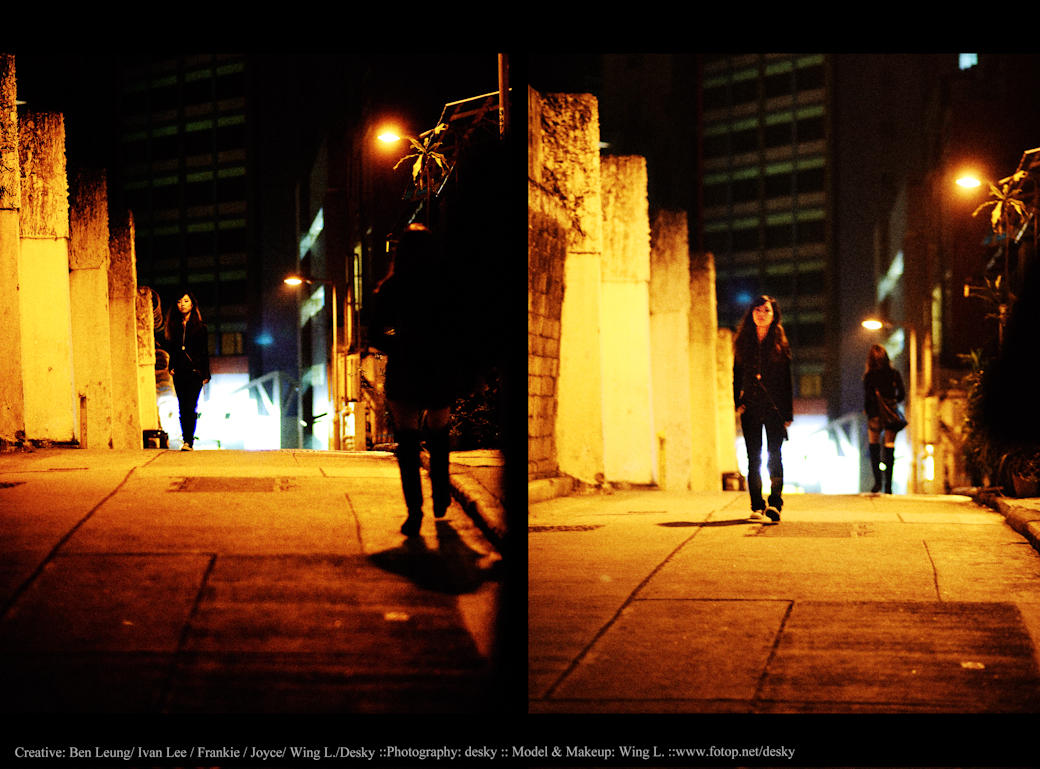 9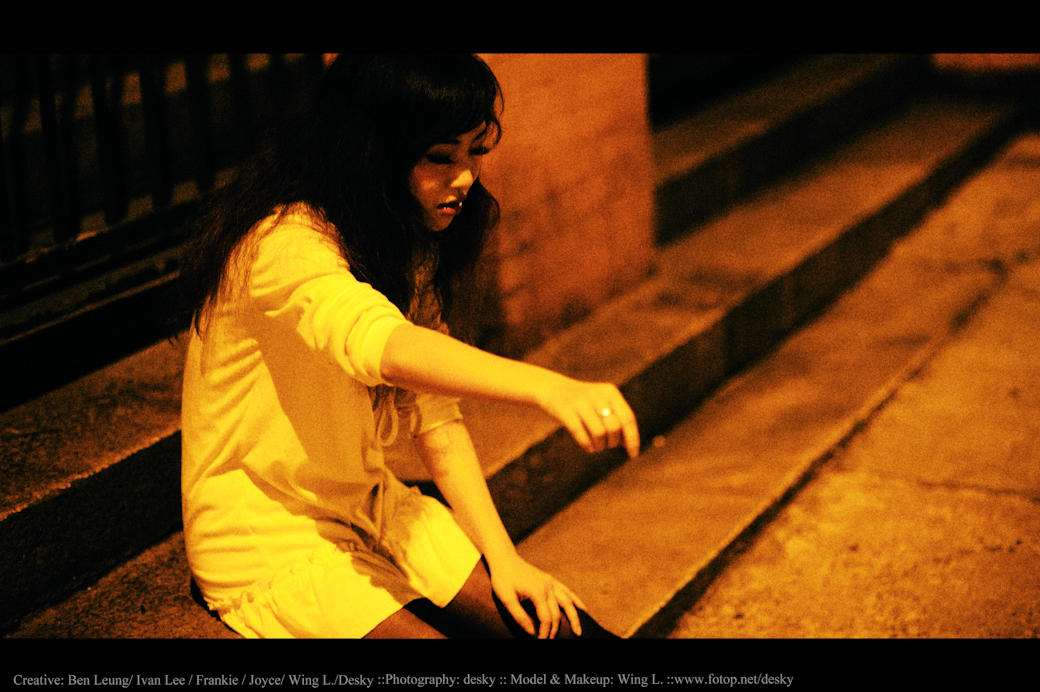 23