Happy birthday to Wing L.
I'm pleased to have chance to take Birthday post for Wing L. in studio.
Regarding to the background music, I choose a Korean Song before shooting. I hope it would be matched with feeling of this series photo, feeling like an idiot, pleasure. birthday celebration.
After complete PS, non-stop playing the song. Feeling is so good for me.
Please try to take a look of whole series photo here cause 10pics max.
Thanks for comment
http://fotop.net/slideshow/desky/Wonder_Girl
#1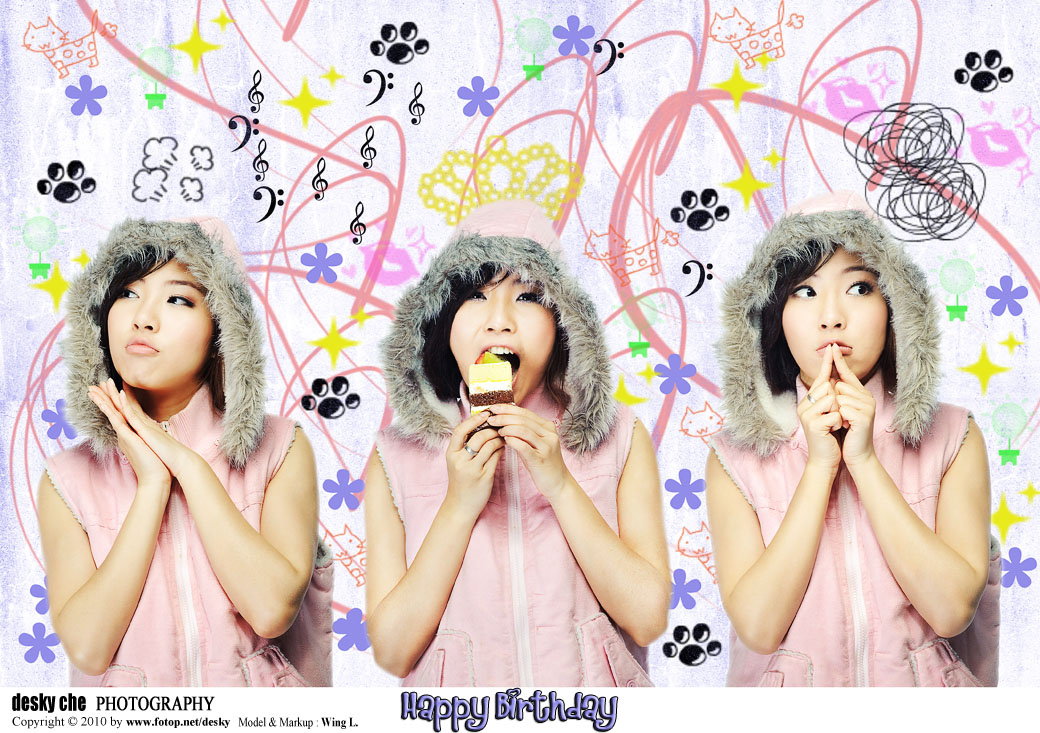 #2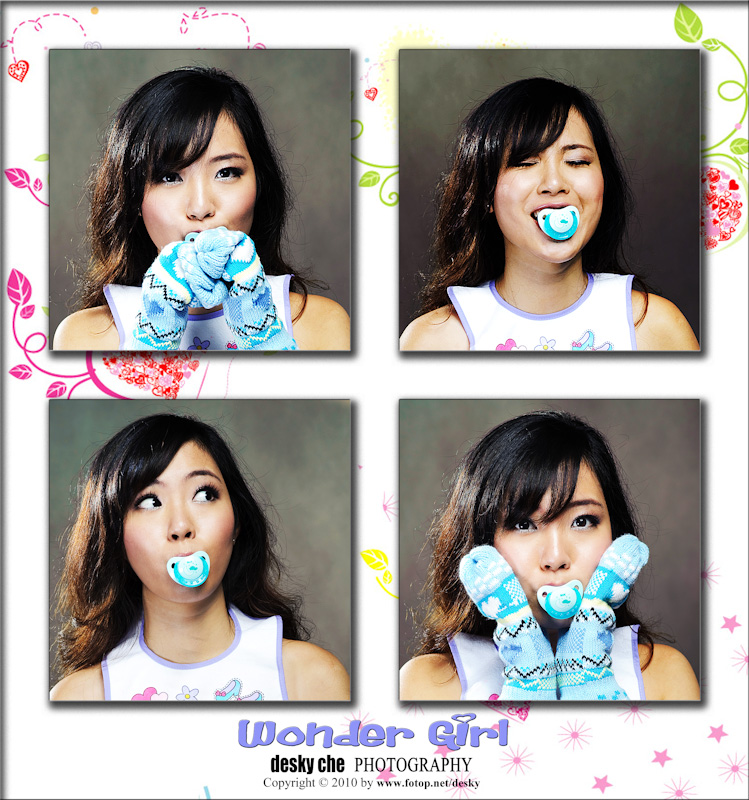 #3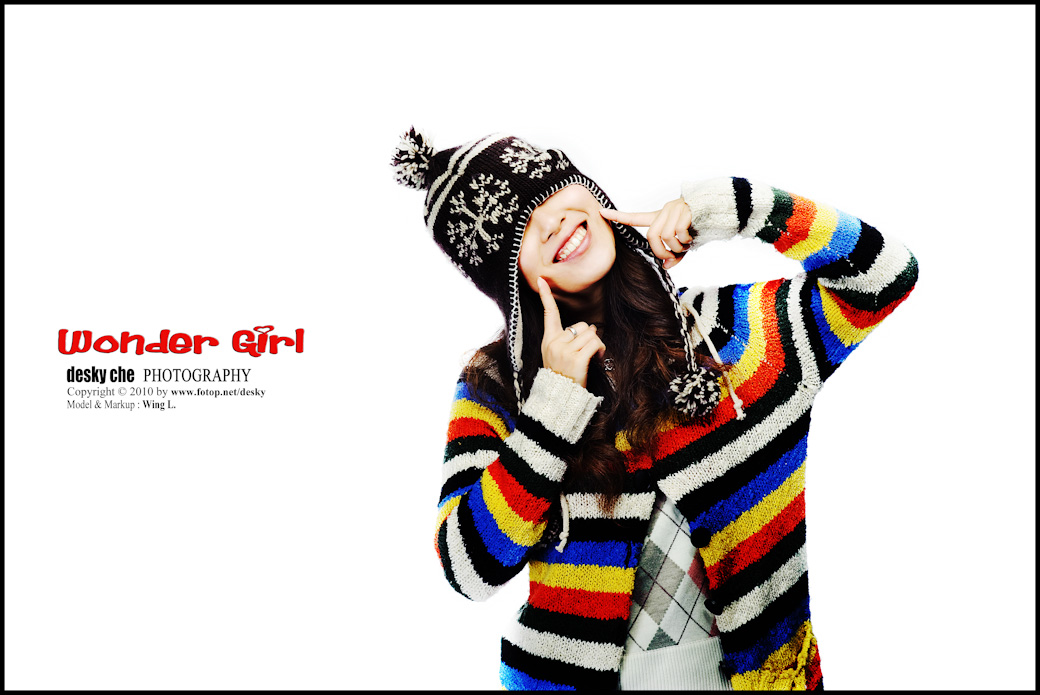 #5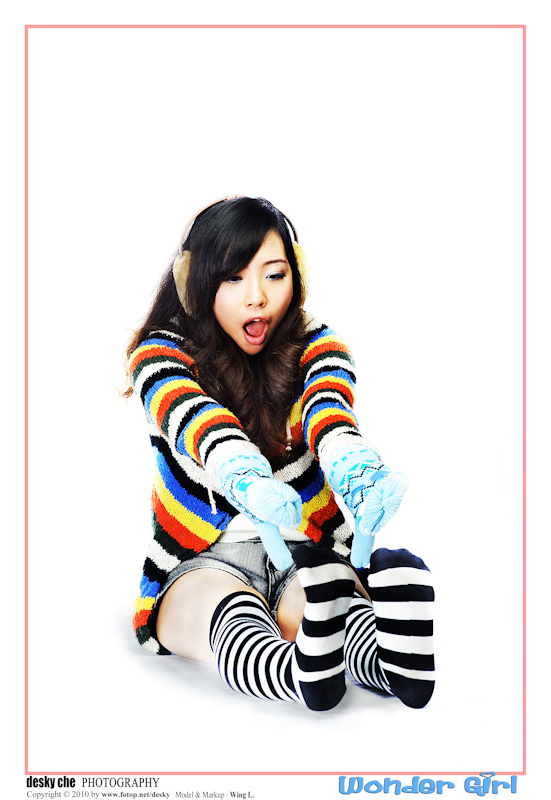 #6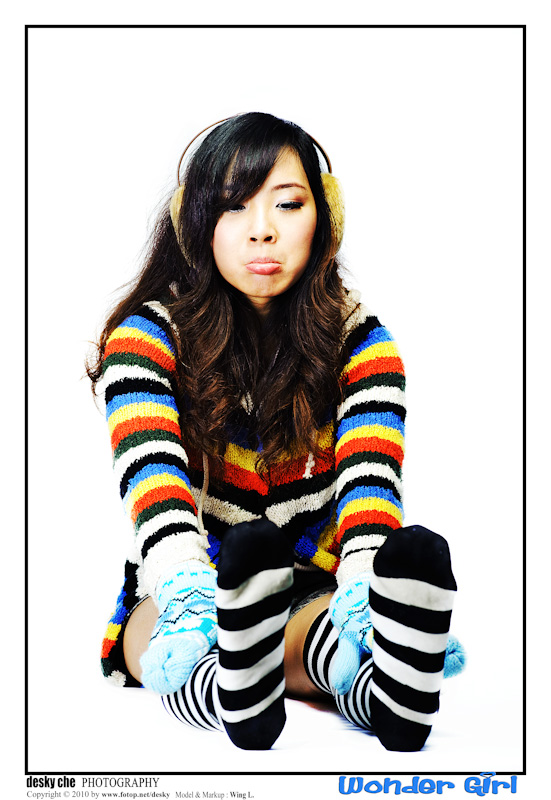 #7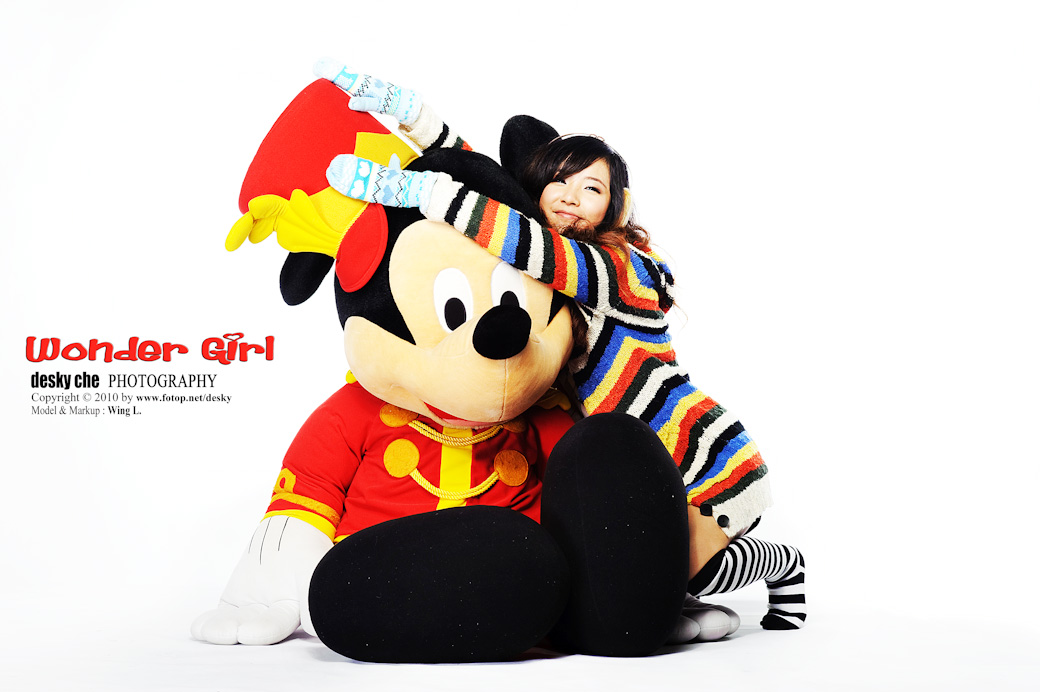 #8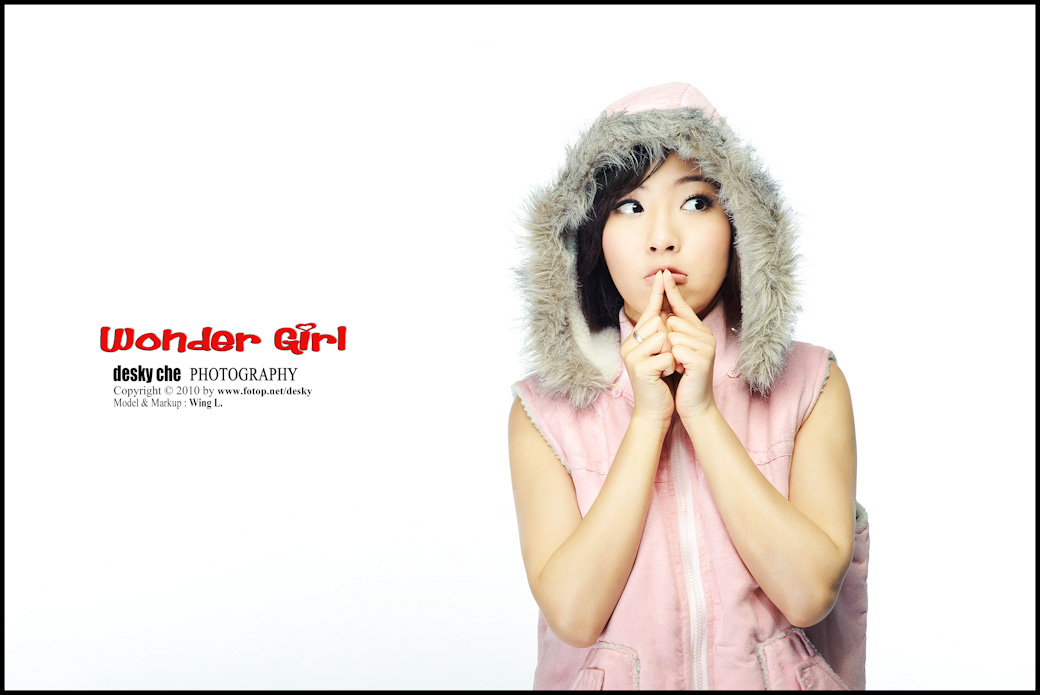 #9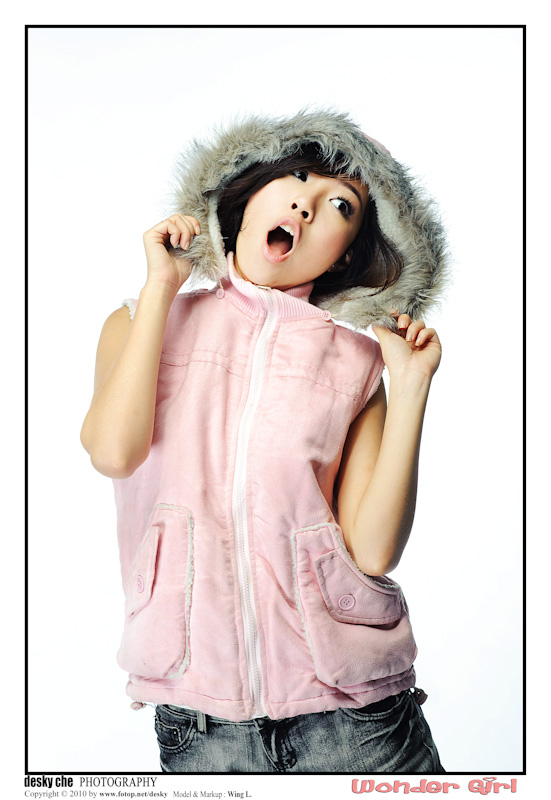 #11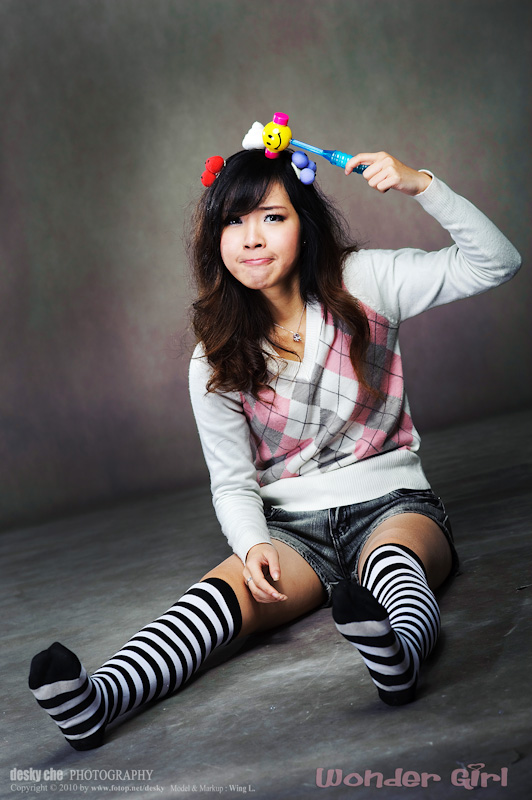 #12